Connection Groups
Connection Groups are small groups of 8-15 people who meet at the church on Sundays and Wednesdays and in homes and locations throughout the week around Nashville to study God's word, build meaningful friendships and enjoy life together. Sunday AM groups meet year-round. All other groups meet for 12-weeks in the spring and in the fall.
MEET OUR GROUPS
Joining a Connection Group is easy! Find a group that fits your schedule and complete the form
below to receive your personal invitation. See you at group!
Prayer & Encour­age­ment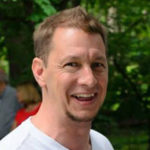 Lance Cowan & Lance Finley
Wednesday 8 am
Church Conf. Room
Wicker Class (topical)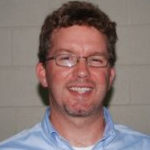 Barry Young
Wednesday 7 pm
Church Lobby
Prayer & Encour­age­ment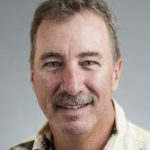 Tim Cunningham
Friday 7 am
Church LFH
Single or Single Again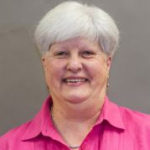 Sue Alban
Sunday 3:30 pm
Antioch
Women's Bunco Night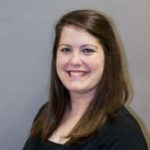 Emilee Ray
1st Tuesday 7pm
Various Locations
Life Words for Women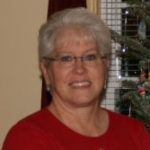 Sue Thweatt
Tuesday 10 am
Church building
Ladies' Discipleship Group (Spanish)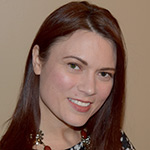 Sarah Nieto & Maria Elena Arvizu
1st & 3rd Saturdays 4:30 pm
Church building, Estudio classroom
Women's Discussion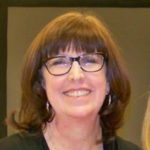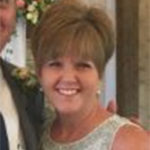 Lee Farrar & Tonya Lowe
Wednesday 7 pm
Church building
Faith Walks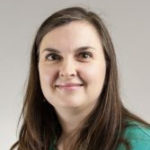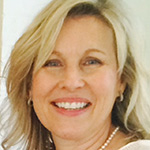 Amy Sturgeon & Lori Bridges
Sunday 6 pm
Various locations

Study Group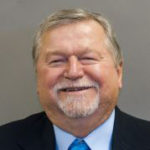 Ron Cunningham & Ken Harmon
Sunday Noon / Church building
Room 31
Visitors' Luncheon Group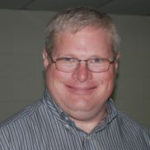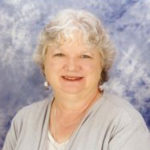 Maynard & Sheryl Friend
Sunday noon, monthly
Church building, LFH
Study Group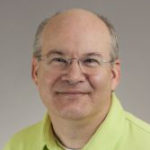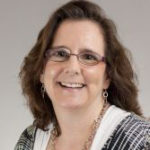 Randy & Amy Nelson
Sunday 5 pm
Smyrna
Study Group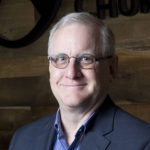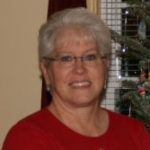 Jim & Sue Thweatt
Sundays 5:30 pm
Antioch
The Branch (Service Group)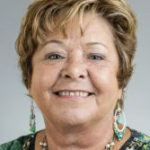 Pam Brashear
1st Tuesday 3pm
Antioch
39'ers (Activity Group)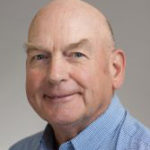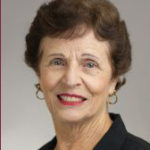 Ed & Ann Allen
2nd Tuesday 6 pm
Church building LFH
Devotional Service/ Communion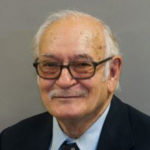 Bruce Pate
Sunday pm
Church building

Study Group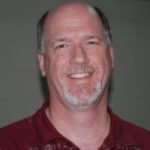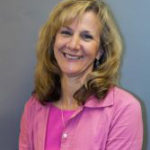 Tim & Angie Partlow
Sunday 5:30pm
Church building
Study Group
Mike and Paula Schreiner
Sunday 5 pm
LaVergne/adults & kids, age≥12
Griefshare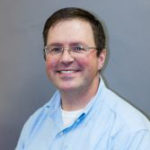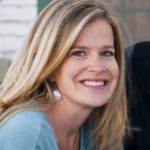 Jonathan Wentworth & Autumn Maxwell
Wednesday 7 pm
Church building, room 22
Study Group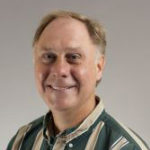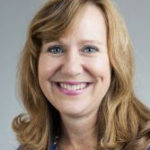 Todd & Jana Bess
Sunday 6 pm
Antioch
Power Hour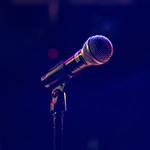 Speakers, TBD
Wednesday 5:45 & 7 pm
Church building
Español Wednesday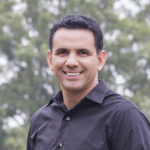 Goyo Nieto
Wednesday 7 pm
Church building
Study Group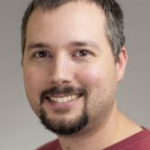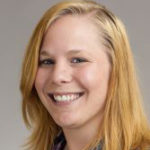 Daniel & Holly Powell
Sunday 5 pm
Lavergne/Kids welcome
World Bible School focus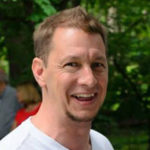 Jo-David Keith, Lance Finley
Wednesday 7pm
Church building, lobby