Middle School Ministry
MSM exists to REACH students, CONNECT them with God and others, and challenge them to GROW in their faith and SERVE others as they HONOR God with their lives.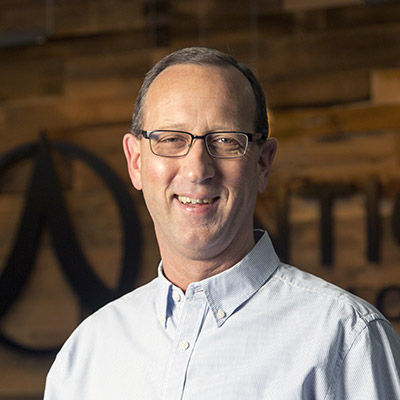 About the Middle School Minister
Chuck Chisam has been involved in the lives of children at Antioch Church of Christ for over 30 years.. He holds a B.S. in Education and a M.A. and Educational Administration from Lipscomb University.  He has served as an educational deacon and is currently serving as the Middle School Minister.  He has also been the Camp Director for Antioch Bible Camp (ABC) for the last 20 years.
Chuck and Debbie will have been married for 30 years, as of August 20!  They have 3 children: Chaz (26), Brenden (24), and Anna (19).
WHAT TO EXPECT FROM HSM/MSM
Christian Atmosphere - We will work hard to provide a wholesome environment that fosters spiritual growth and fellowship through the nurturing of Christian friendships.
Leaders - We will provide opportunities for quality Christian relationships with adults outside the child's family to provide examples of servant living.
Transportation - When special events require transportation, we will strive toward safe, efficient, and dependable travel by using qualified drivers with good driving records. Safety is always a top priority.
Supervision - We will take the responsibility for your child very seriously when they are in our care (for instance, in classes, on one of our activities, etc).
However, we will not be monitoring your child when he/she is not under our responsibility (for instance, during worship services, before and after classes, in the church parking lot, etc.)
Safety - Provisions are made to satisfy basic first aid needs. On most group activities such as retreats, we try to have a nurse, or someone trained in first aid, present.
Responsibility - We ask you to remember that parents bear the primary responsibility for spiritual growth of their child. There is little we can do to replace the training of a godly parent.
Prayer - We ask you to continually hold up this ministry in prayer, that all we do will be blessed by Him, and that our kids will be trained and matured into servant leaders.