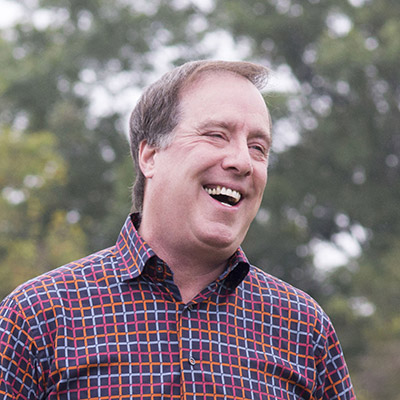 Financial Counseling and Life-Skill Training
Money, spending, and debt struggles are often rooted in spiritual issues that must be addressed before real healing can begin. Learning to say "no" to instant gratification and materialism is tough. Looking to God for our worth and value is tough. Taking responsibility for our actions is tough. We needed a real solution.
Steve's No Debt No Sweat! teachings on Christian money management have had a profound effect on people around the world. People are learning to live within their means. Some are able to give more. Marriages are closer. Others have learned how to avoid bankruptcy. Steve's message doesn't pander to the "wealth and prosperity" teachings that are so popular today. Instead he gives clear, simple, practical solutions with a Biblical base. This stuff really works!
Steve's YouTube channel.
RECOMMENDED BOOKS AND RESOURCES
Title:  Cast of Characters:  Common People in the Hands of an Uncommon God
Author:  Lucado, Max
Type of Media:  Book
Title:  Dinosaur Field Journal
Author:  Butt, Kyle
Type of Media:  Book
Title:  Chain Breaker
Author:  Williams, Zach
Type of Media:  CD
Title:  Relationship Matters:  Unrealistic Expectations
Author:  Jones, Jerry
Type of Media:  CD
Title:  Why People Suffer:  Bill Zechman Interviews
Author:  Miller, Dave
Type of Media:  CD