Antioch Preschool Ministry
Our Preschool Ministry consists of teachers and volunteers who serve children from birth to 4 years old.  We have a staffed nursery as well as classes for children in this age group.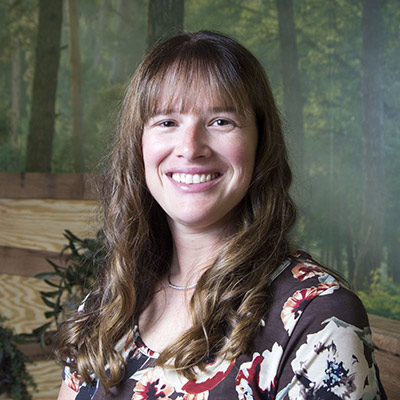 Lora Leigh Collins has been going to Antioch Church of Christ her whole life. She is married to Chris Collins and has three kids Hadley, Audrey, and Mason. She loves children and interacting with their parents. She wants all children to know Gods love for them and is looking for new ways to teach this special age. Please feel free to contact Lora Leigh with any questions or concerns.
Lora Leigh Collins
615-533-7695
Lora@AntiochCofC.org